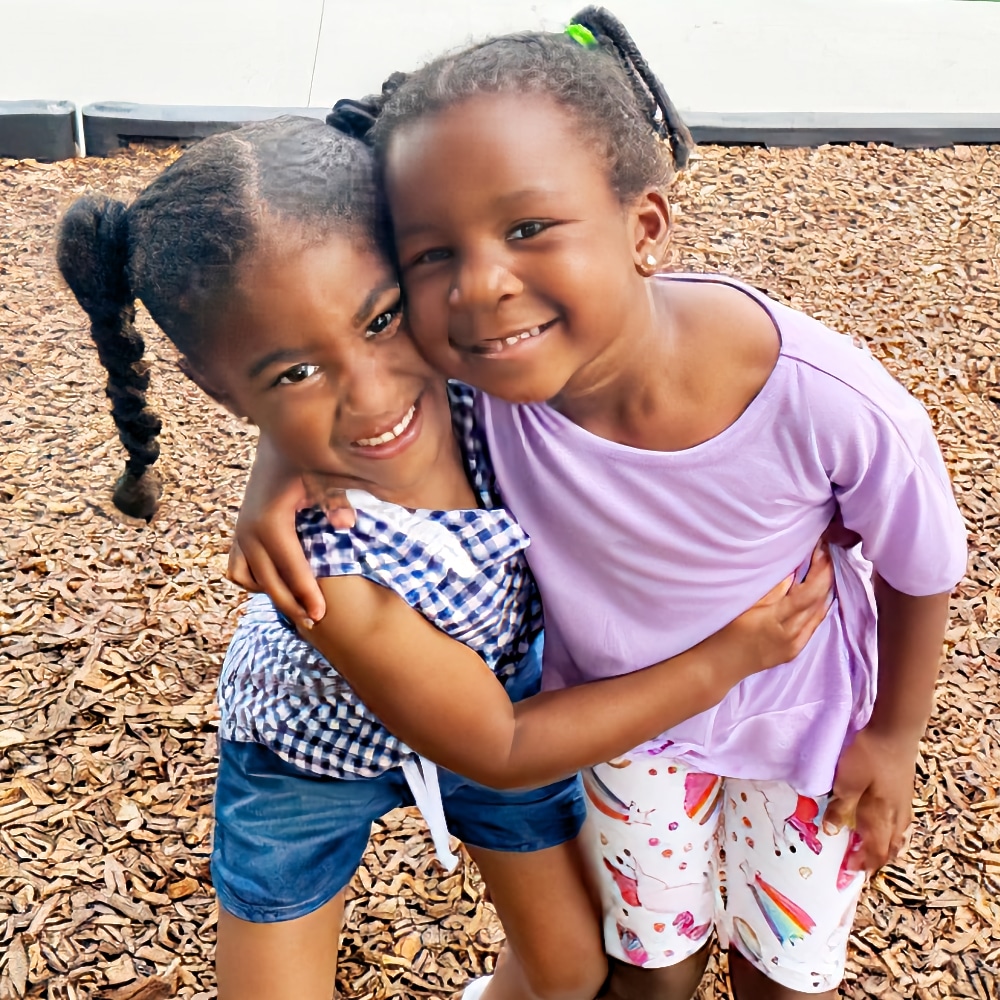 In A Quiet Residential Area With
Tons Of Space For Exploration
Preschool & Child Care Center Serving Saint Johns, FL
Located Just Off The Intersection Of Veterans Parkway & Race Track Road For A Fast Commute
4000-Square-Foot Building Supports Learning & Play
What better place to welcome children than a large school with plenty of room for active learning? Your child loves the warm classrooms with their own art and family pictures on the walls, and you'll love the safe off-street parking!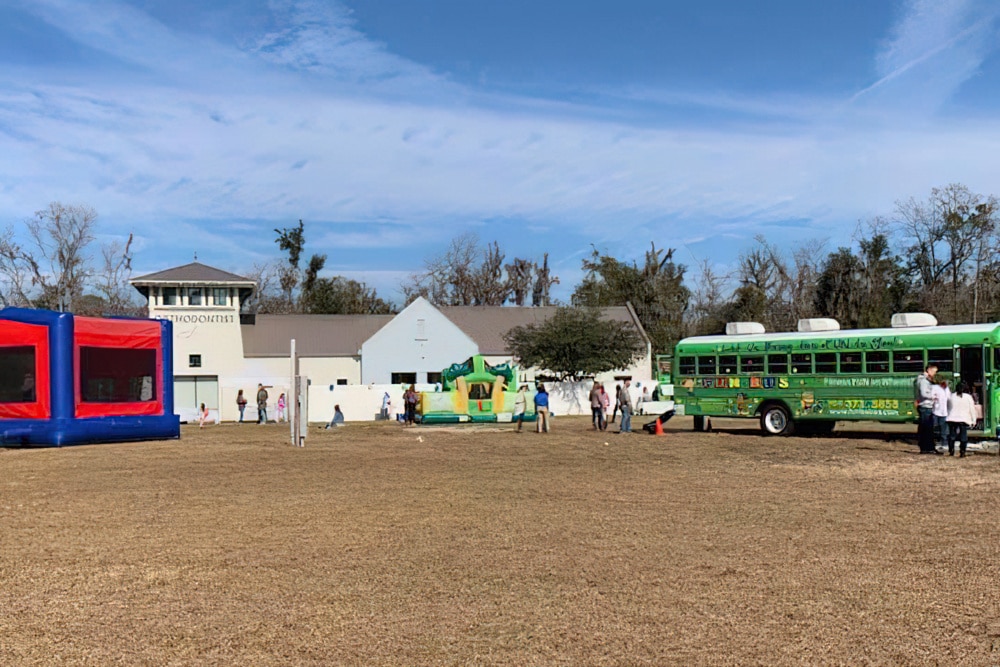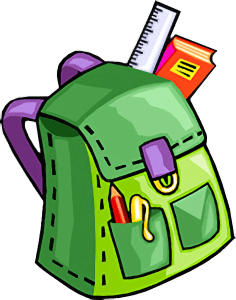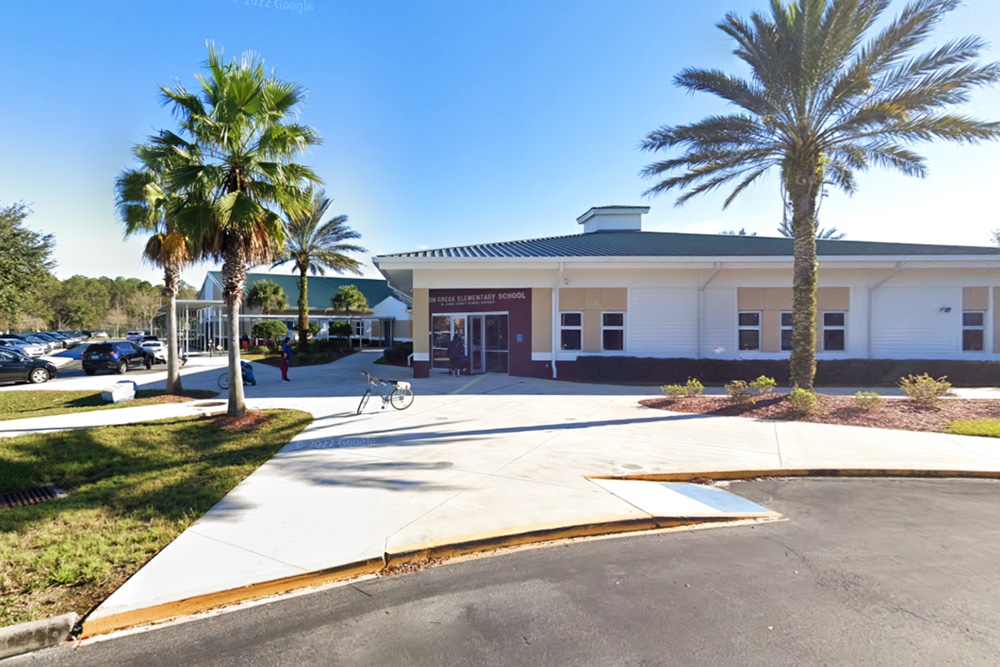 A Residential Neighborhood With Everything You Need
If you're a carpool pro then this is the location for you! We're equidistant from Durban Creek Elementary and Fruit Cove Middle School, so you don't have to drive out of the way to get the older ones to school.
Learning Centers Are Classroom Centerpieces
4 large classrooms full of learning centers (and even mini greenhouses!) spark their imagination. Children love engaging in free, open-ended play; it is how they learn best, and here they get the chance to explore all of their interests.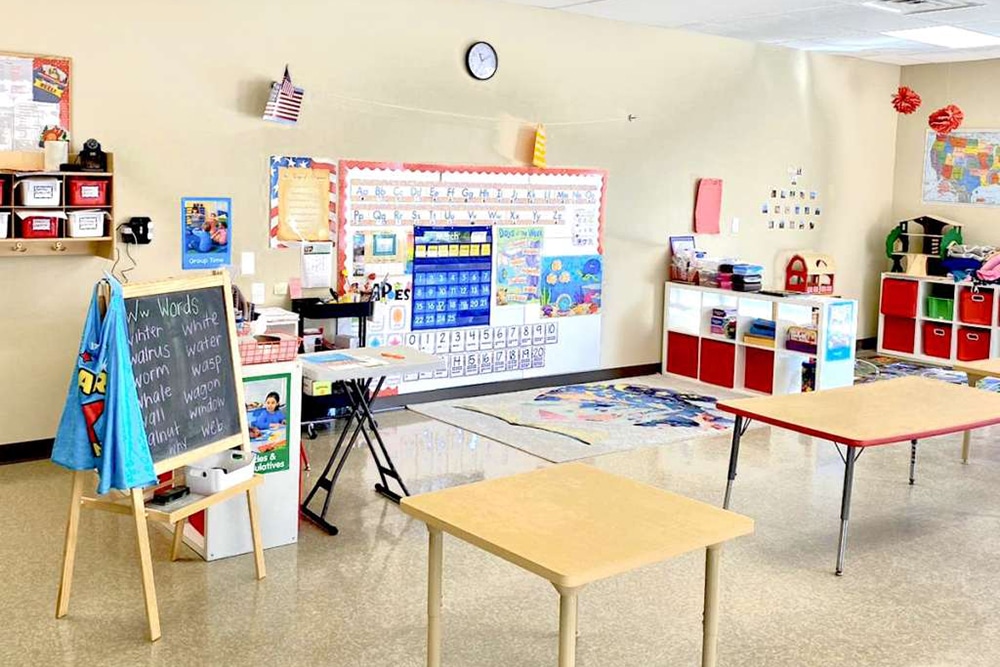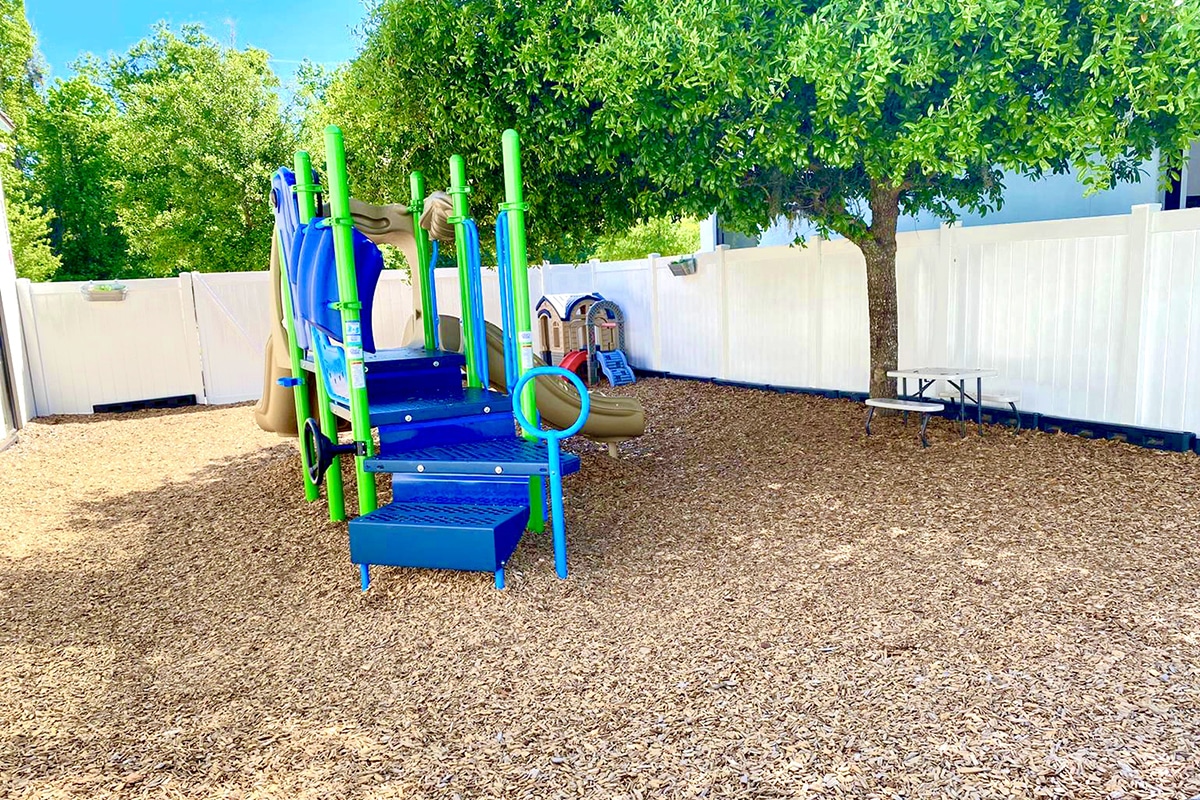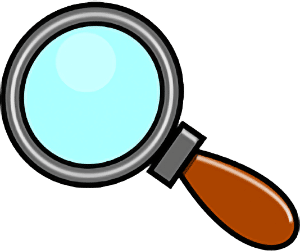 A Huge Playground Equals Gigantic Amounts Of Fun
1500 square feet is perfect for climbing play structures, shaking the sillies out, exploring the gardens, and engaging in plenty of unstructured free play. Age-separated areas ensure everyone can adventure while keeping friends safe.
Strong Safety Protocols For Your Peace Of Mind
Your child stays out of harm's way with state-of-the-art security and watchful teachers. Restricted-access entry controls and internal use security cameras prevent unapproved access, while CPR-trained teachers provide an extra bit of additional safety.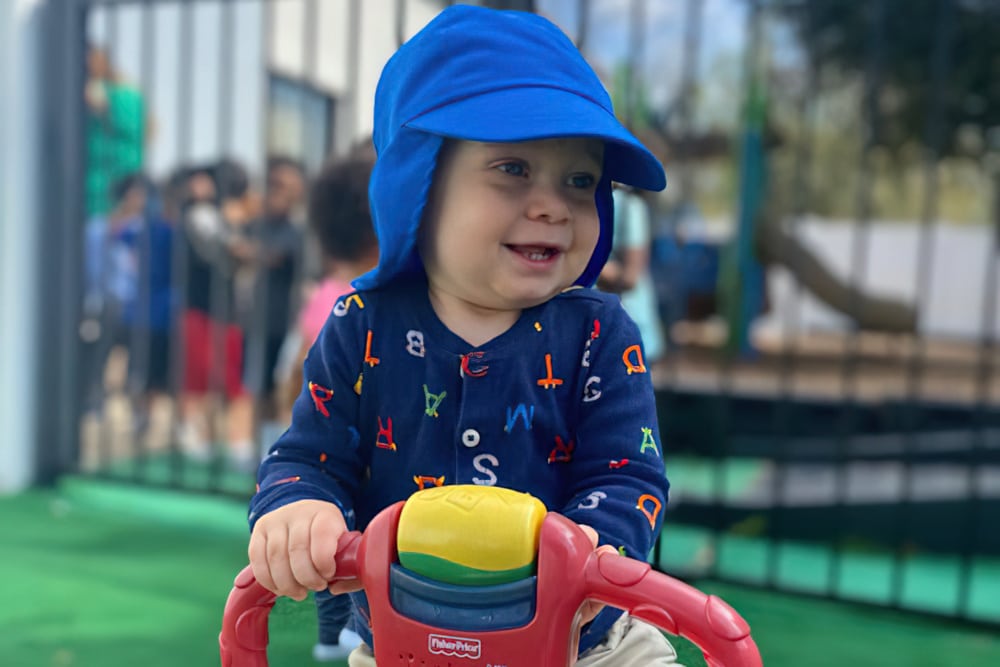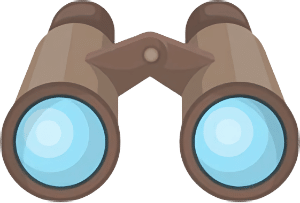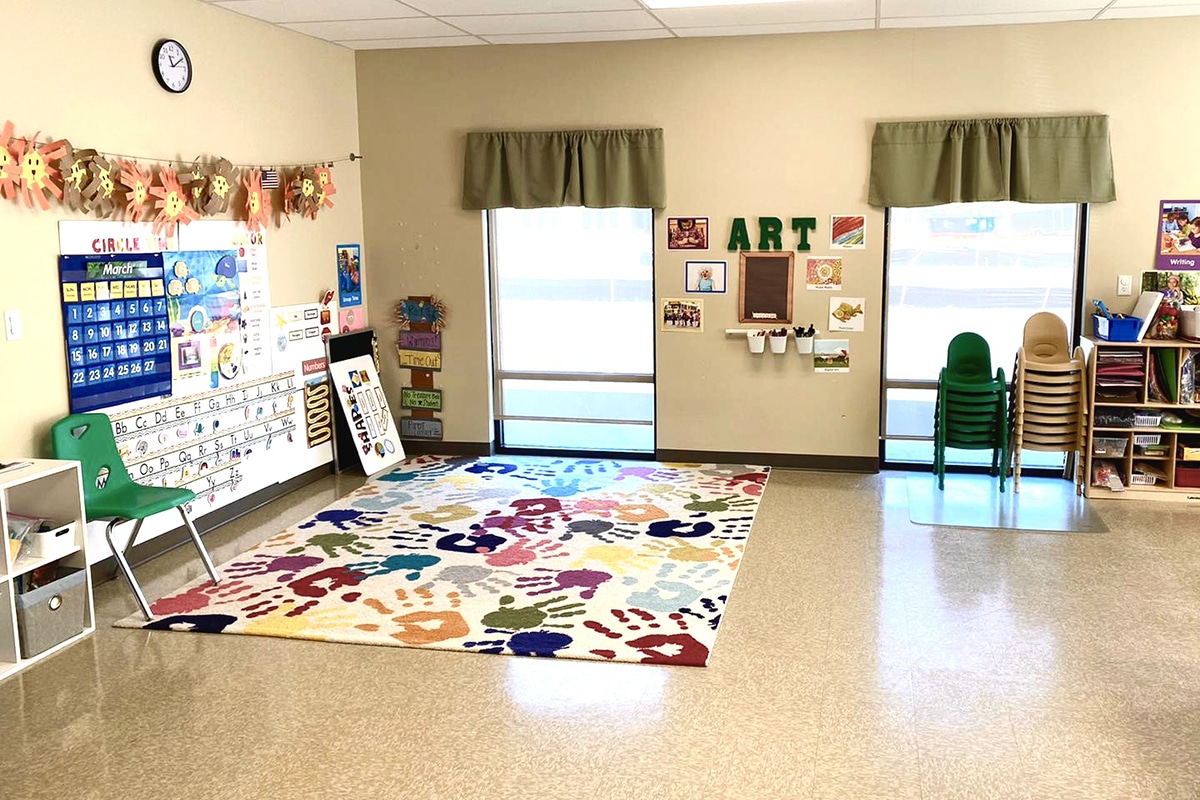 Daily Cleaning & Sanitizing Keeps Everyone Healthy
Professional cleaners come in weekly to supplement daily staff cleaning work. Classrooms, toys, and common areas stay clean and sanitized, while air purifiers remove harmful germs, allergens, and irritants for happy little lungs.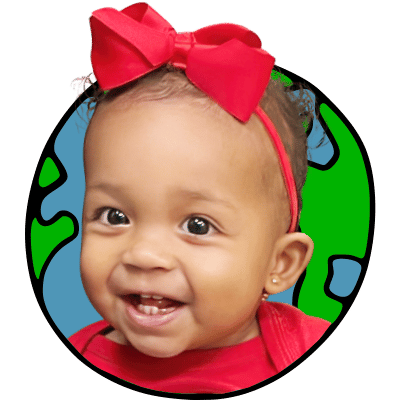 Lil' Explorers
6 Weeks - 2 Years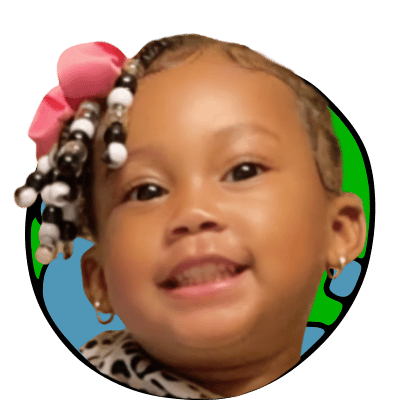 Lil' Travellers
2 Year Olds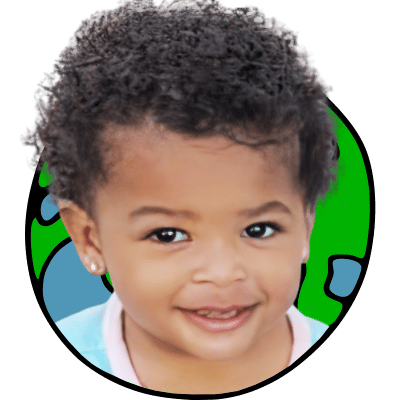 Lil' Trailblazers
3 Year Olds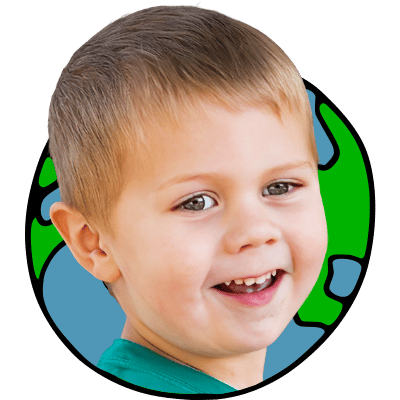 Lil' Adventurers
4 Year Olds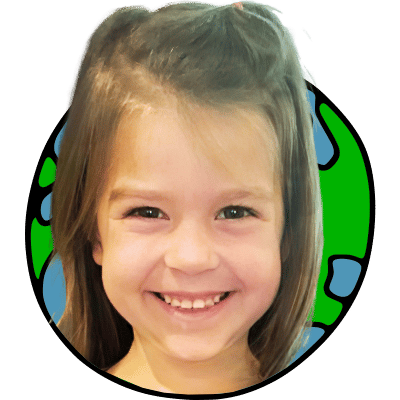 Lil' Discoverers (VPK)
4 - 5 Years​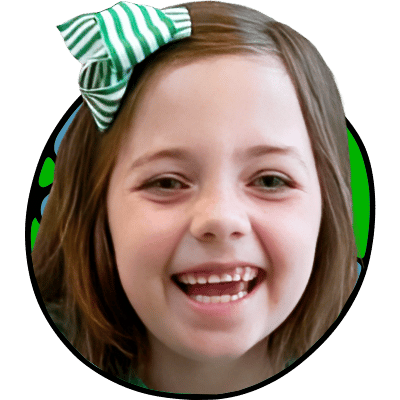 S.T.E.M. Summer Program
4 - 8 Years
Exciting Play-Based Learning