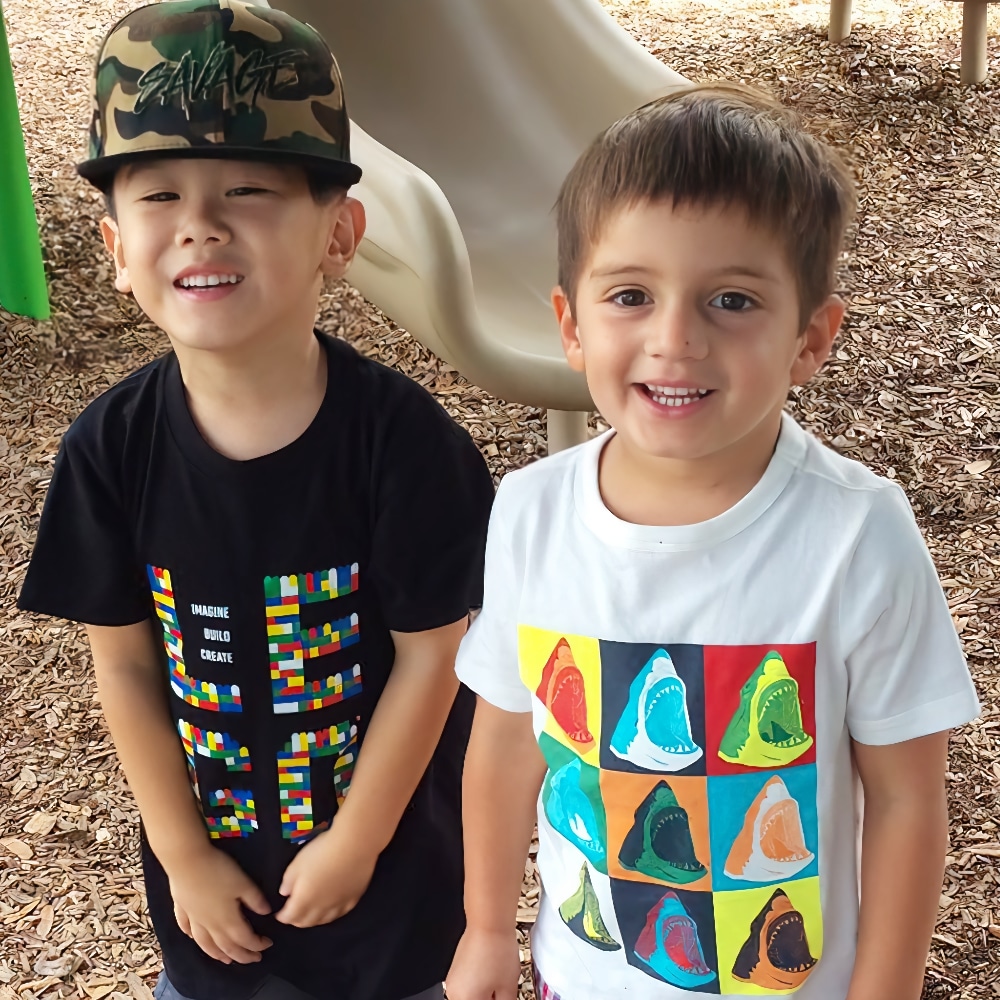 In A Combined Residential & Commercial Development Near A Ton Of Amenities
Preschool & Child Care Center Serving Saint Johns, FL
Conveniently Located In The Fountains At St. Johns, Just Off CR-210 For Easy Access
9,000-Square Feet Provides Plenty Of Room To Explore
The Fountains location is a whopping 9,000 square feet of state-of-the-art learning and playing space. 12 classrooms and a dedicated STEM lab offer tons of space for children to explore and engage.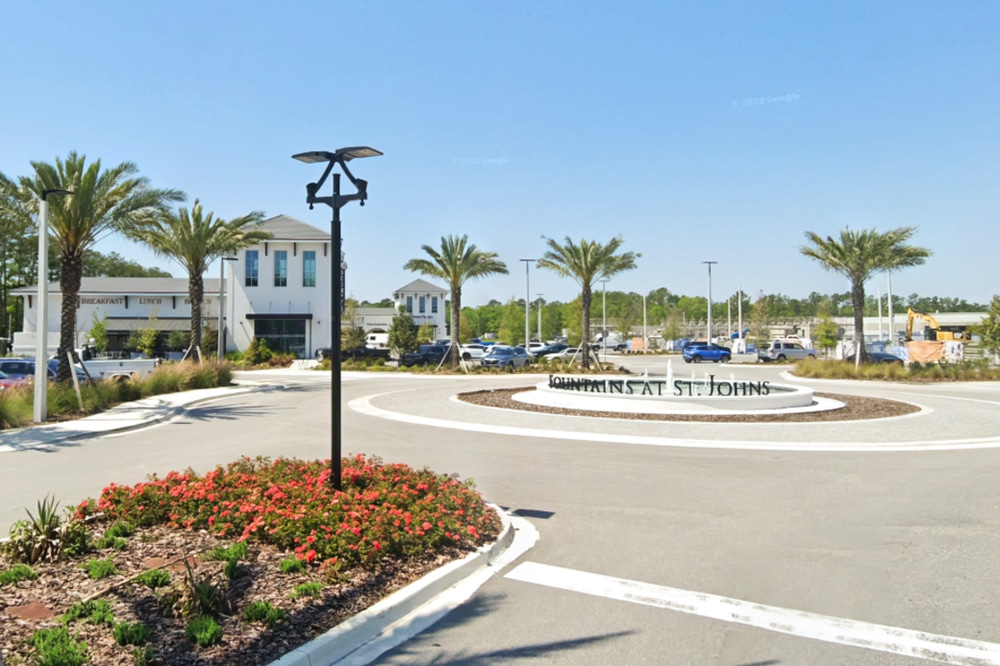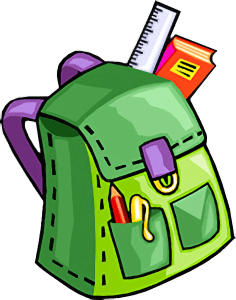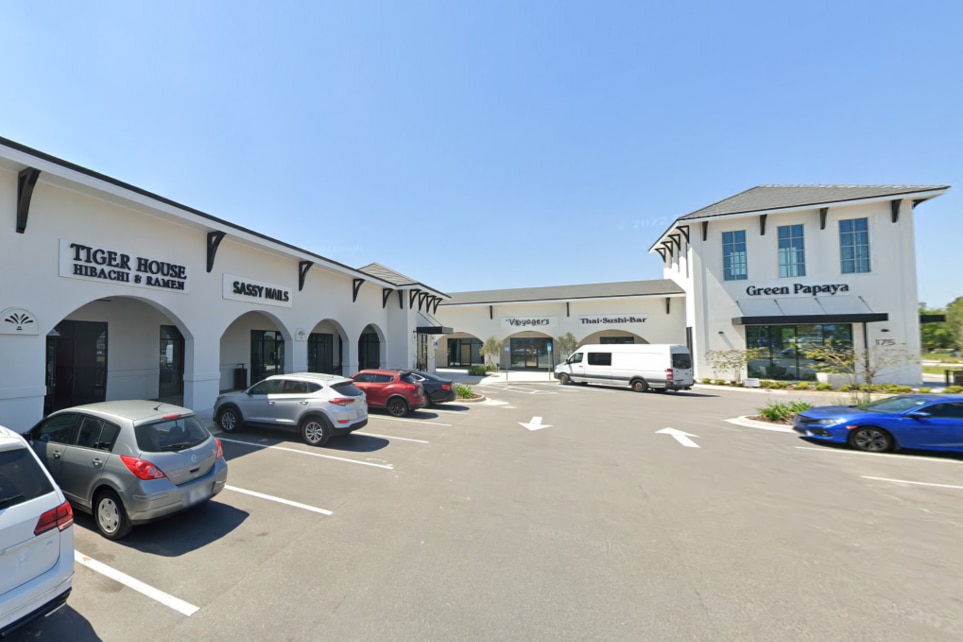 A Vibrant Area With A Mix Of Housing & Business
The Fountains is a mixed-use development, so the school is surrounded by residential and business properties; you'll find Dunkin' for a morning pick-me-up, and if there is an emergency, it is walking distance from Ascension St. Vincent's St. John's emergency room.
Dynamic Classrooms Full Of Color & Light
Classrooms have light-colored walls conducive to learning, decorated with children's bright artwork and family photos. Learning centers and a mini-greenhouse inspire daily discovery. With plenty of natural light, all-natural wood furniture finishes off the classrooms with a modern touch.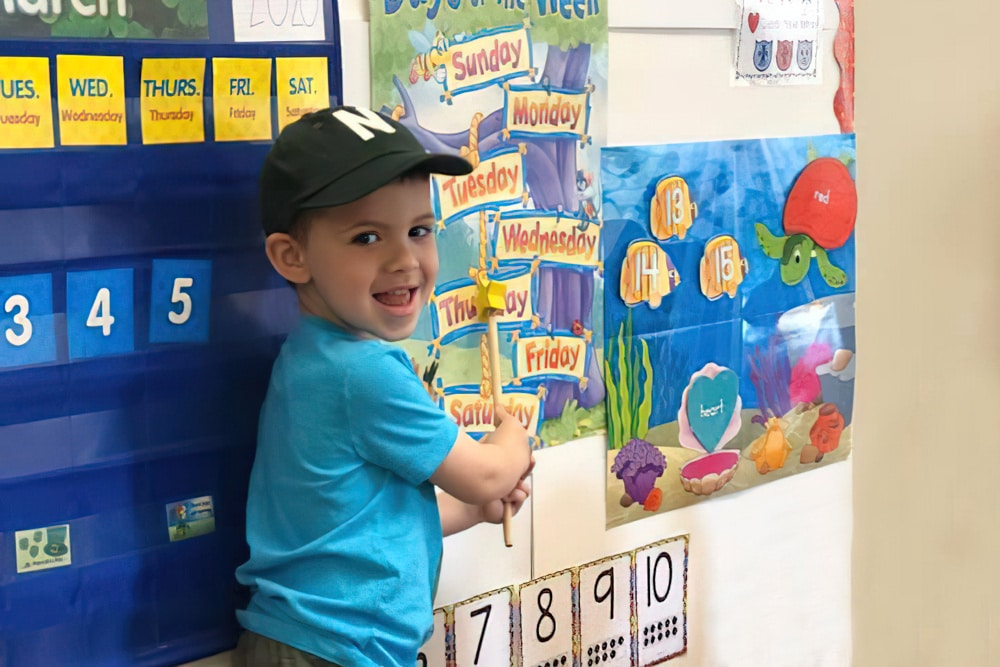 Your Child Explores STEM In A 500 Square Foot Lab!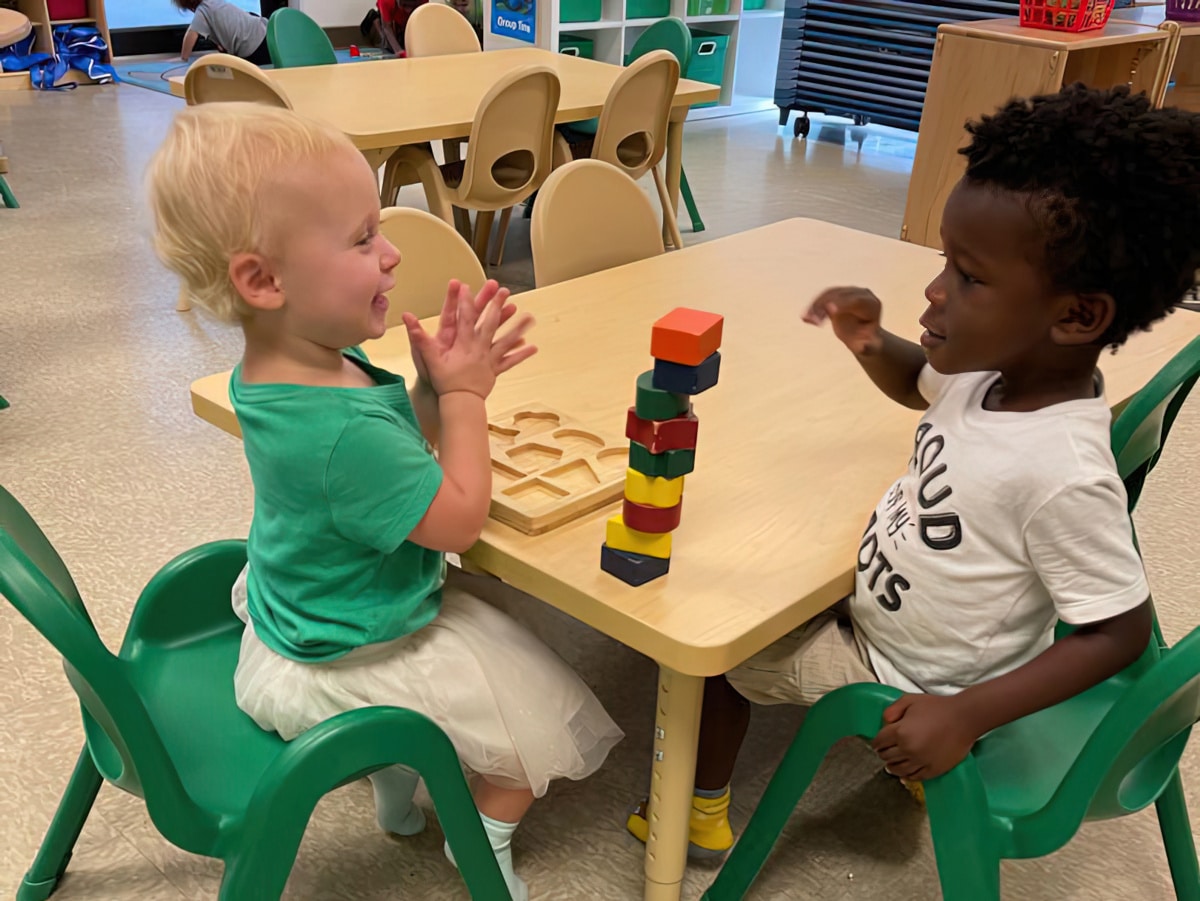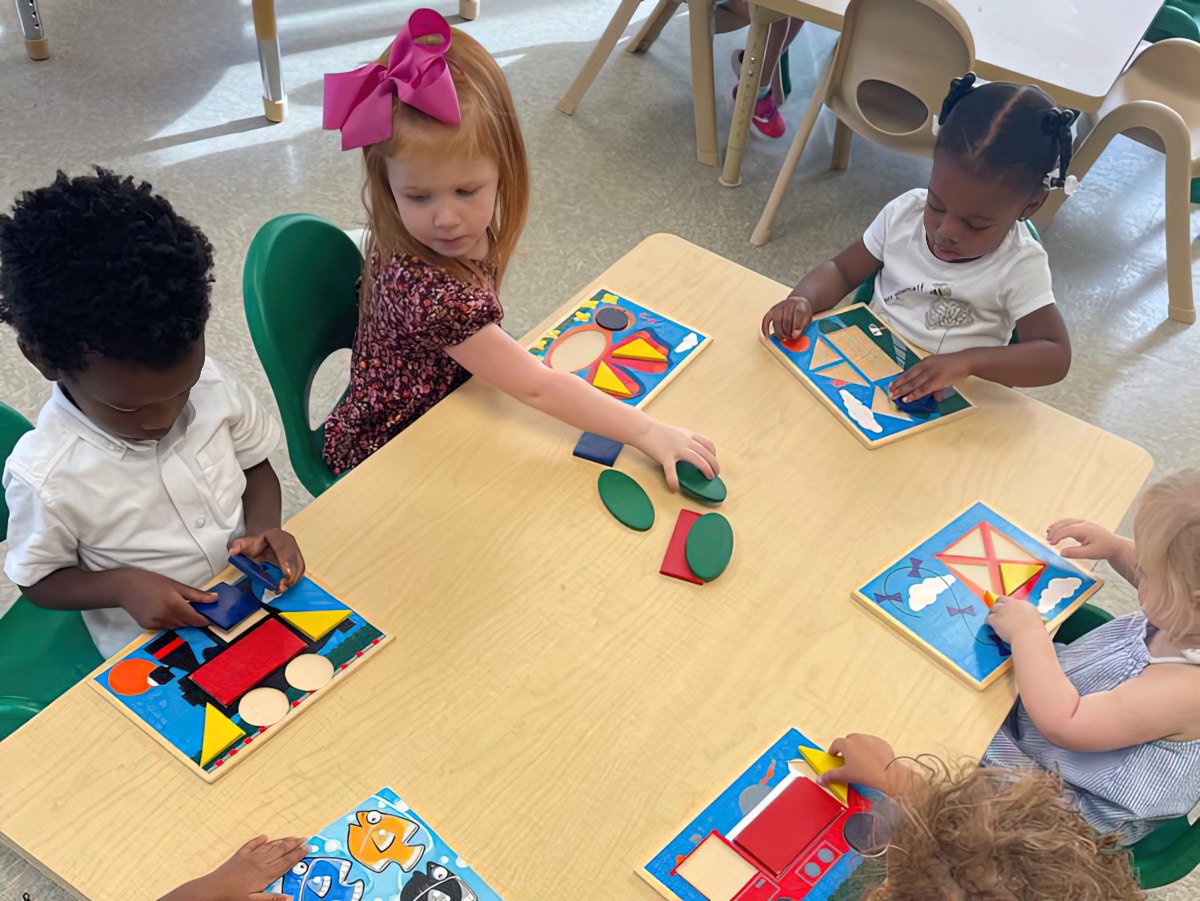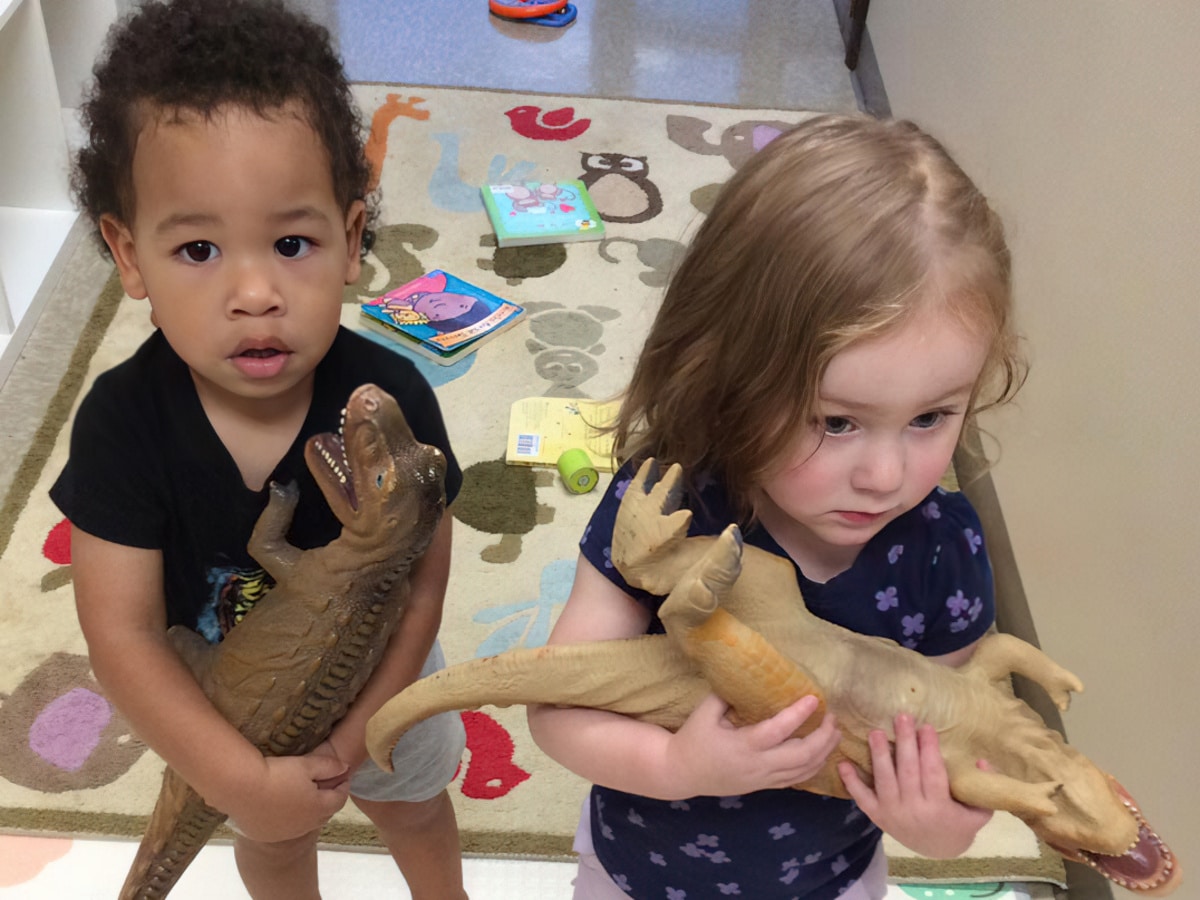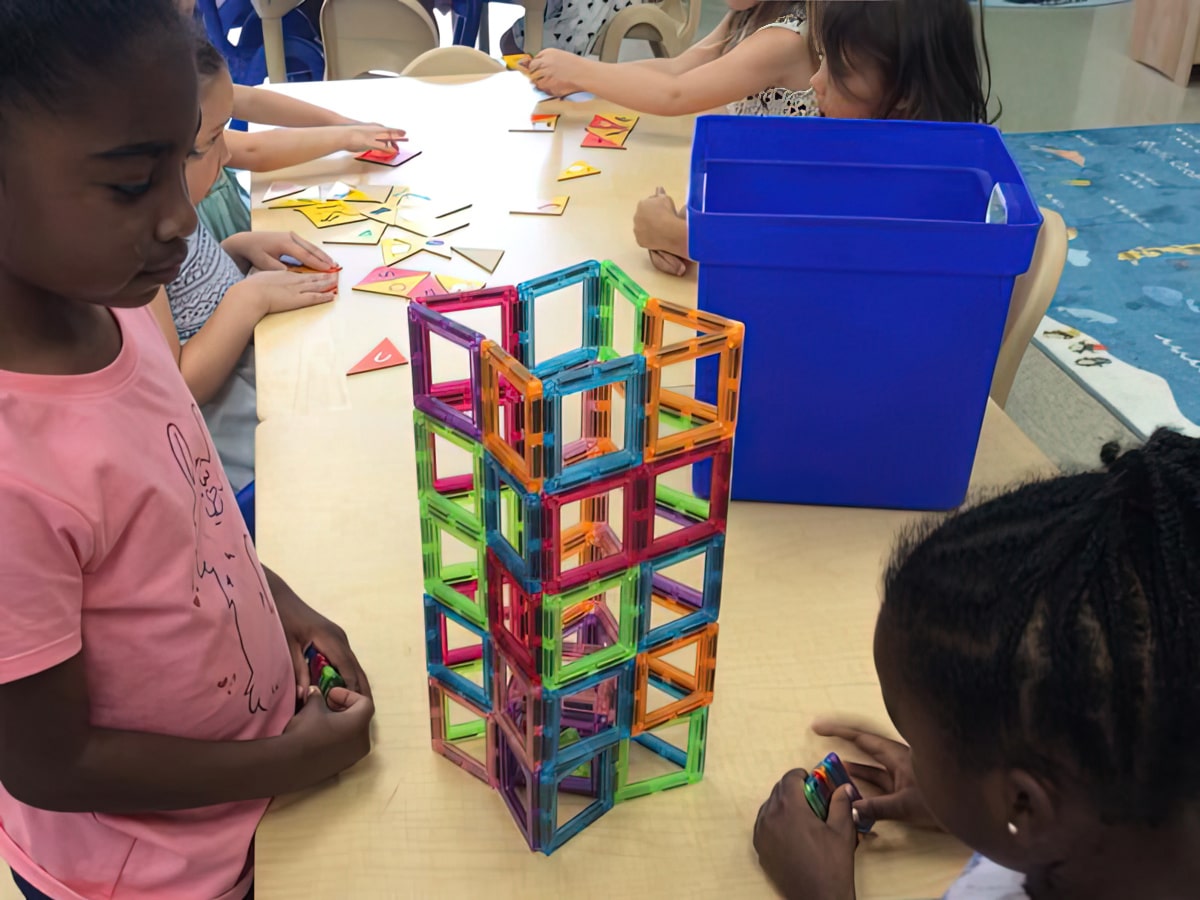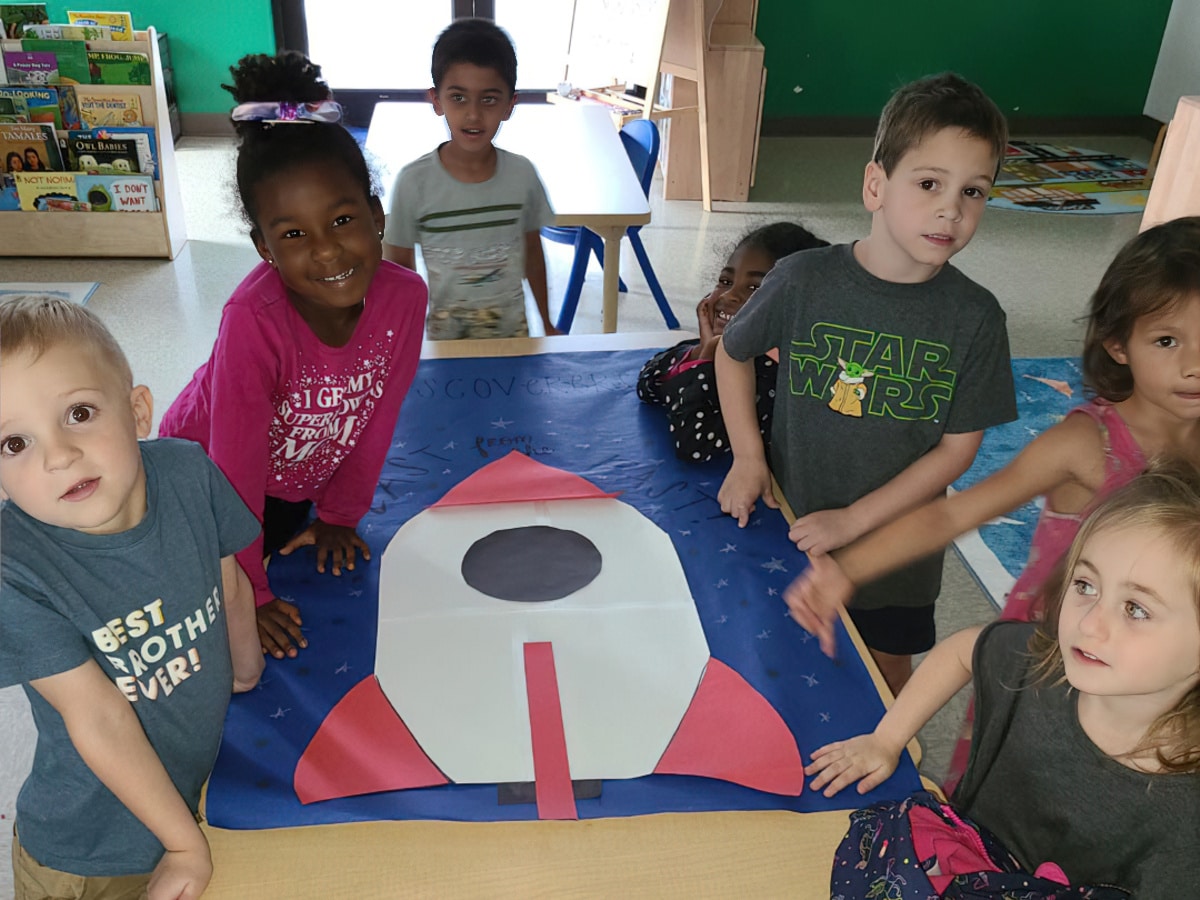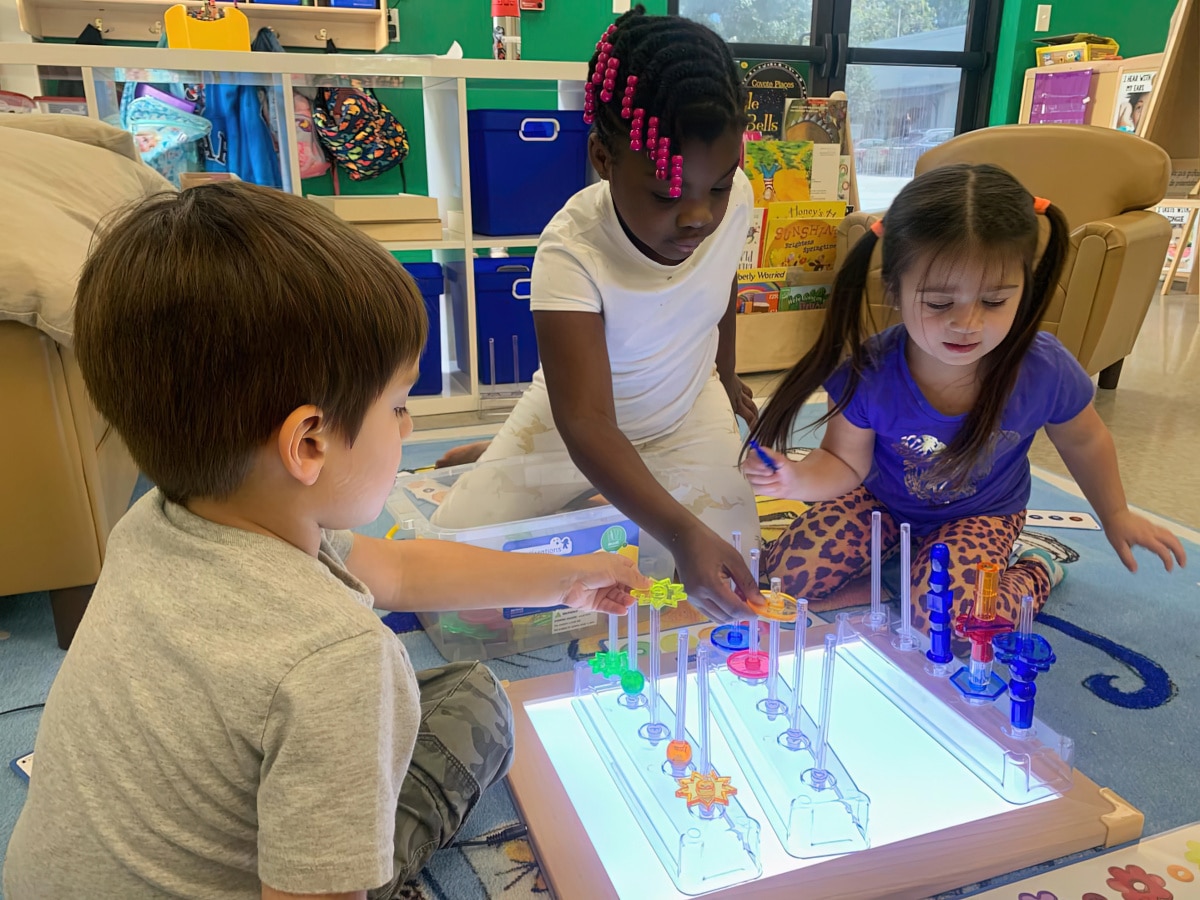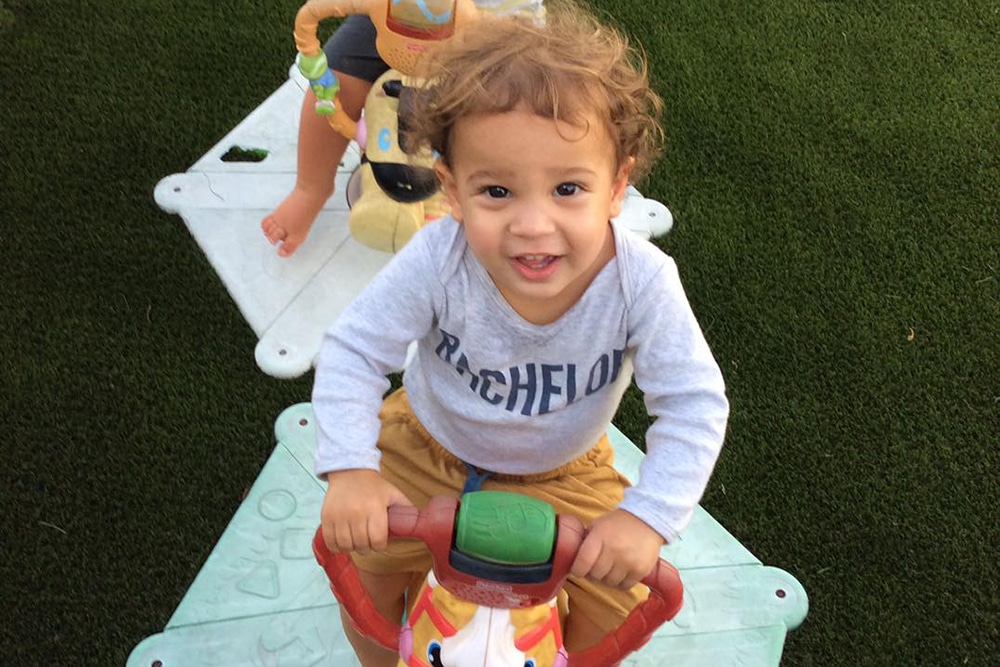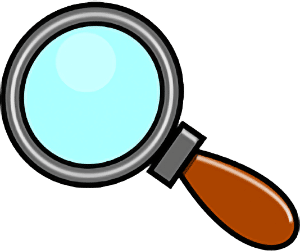 A Huge Playground Equals Gigantic Amounts Of Fun
4000 square feet of outdoor space is perfect for shaking the sillies out, running, climbing, exploring play structures and gardens, and engaging in good old imaginative play. Age-separated areas ensure everyone can adventure while keeping friends safe.
Strong Security Protocols Ensure Your Child's Safety
Restricted-access entry controls deny building access to unapproved individuals, and internal-use-only security cameras monitor the premises. Teachers hold CPR certification, so your child is protected from the classroom to the playground.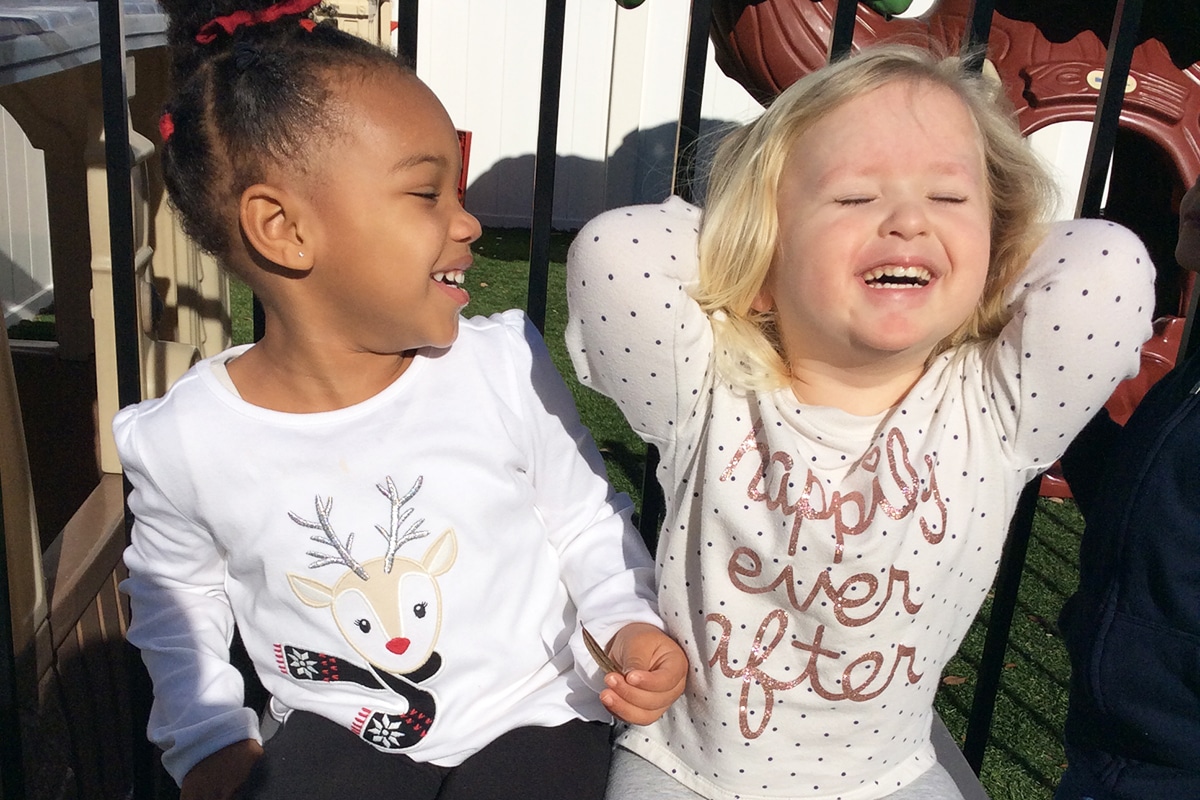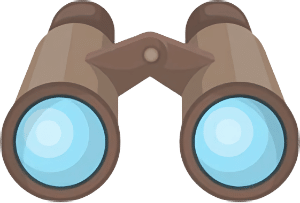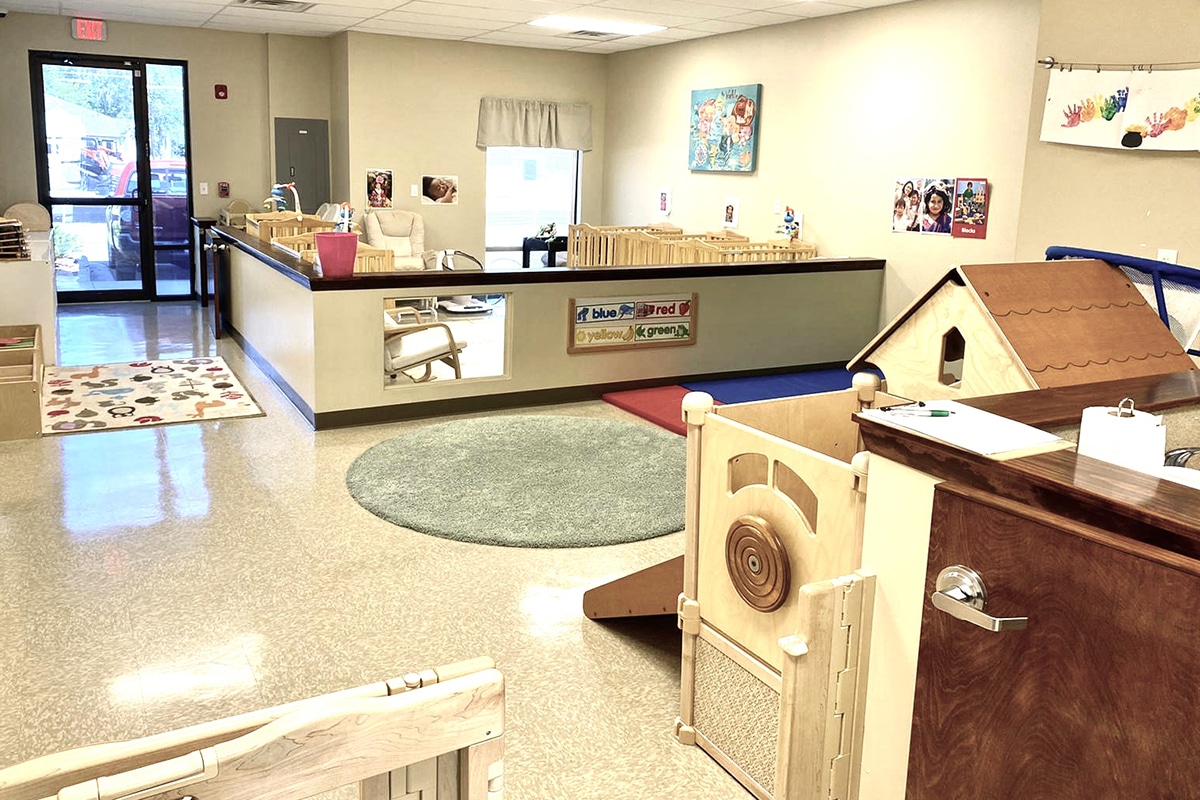 Daily Cleaning & Sanitizing Keeps Everyone Healthy
Staff and professional cleaners work together to keep classrooms, toys, and common areas clean and sanitized. Air purifiers eliminate harmful irritants, allergens, and germs to protect your child's little lungs.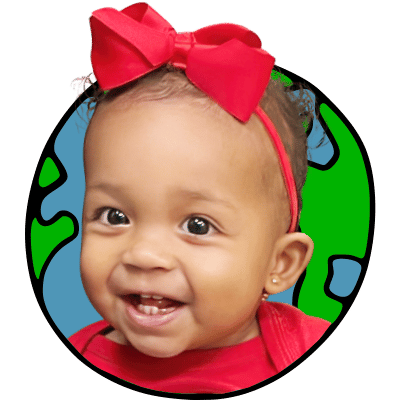 Lil' Explorers
6 Weeks - 2 Years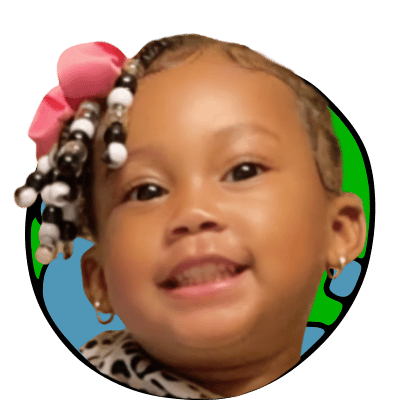 Lil' Travellers
2 Year Olds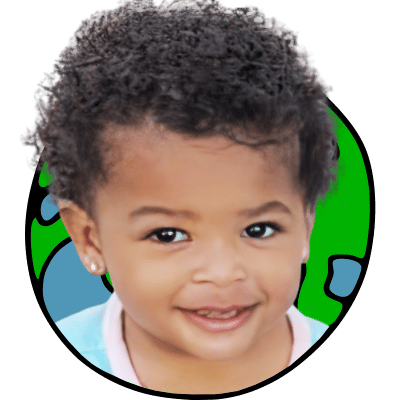 Lil' Trailblazers
3 Year Olds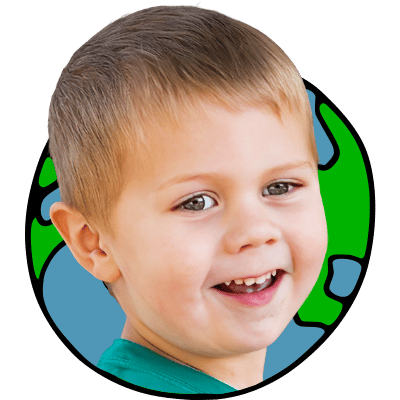 Lil' Adventurers
4 Year Olds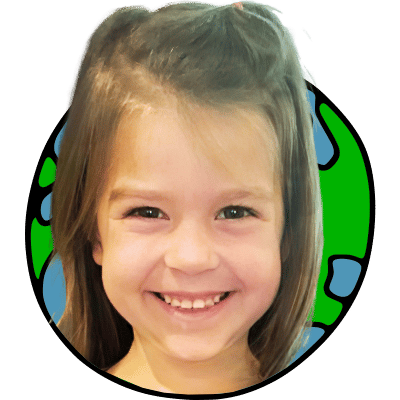 Lil' Discoverers (VPK)
4 - 5 Years​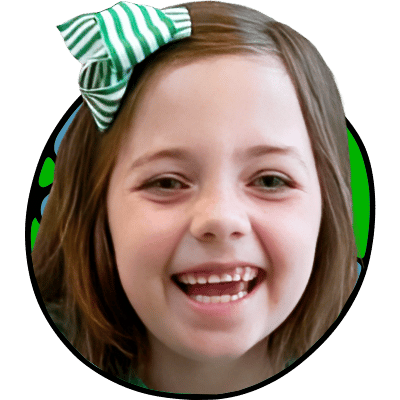 S.T.E.M. Summer Program
4 - 8 Years
Exciting Play-Based Learning